Bridging the gap between stainless and nickel-based alloys
Sanicro® 35 is a newly developed alloy combining the best features of a high performance austenitic stainless steel and nickel-based alloys. This grade offers excellent corrosion resistance for demanding industrial environments.
Interested? Let's talk.
Yes, contact me
Need an answer right away?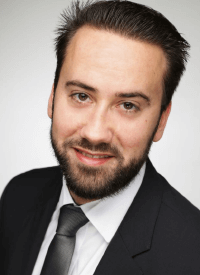 I am happy to help.
Victor Messerschmidt
Sales Development Manager at Outokumpu
victor.messerschmidt (@) outokumpu.com
Sanicro® 35 is a trademark owned by Alleima AB and produced as plate and sheet by Outokumpu under a license agreement.